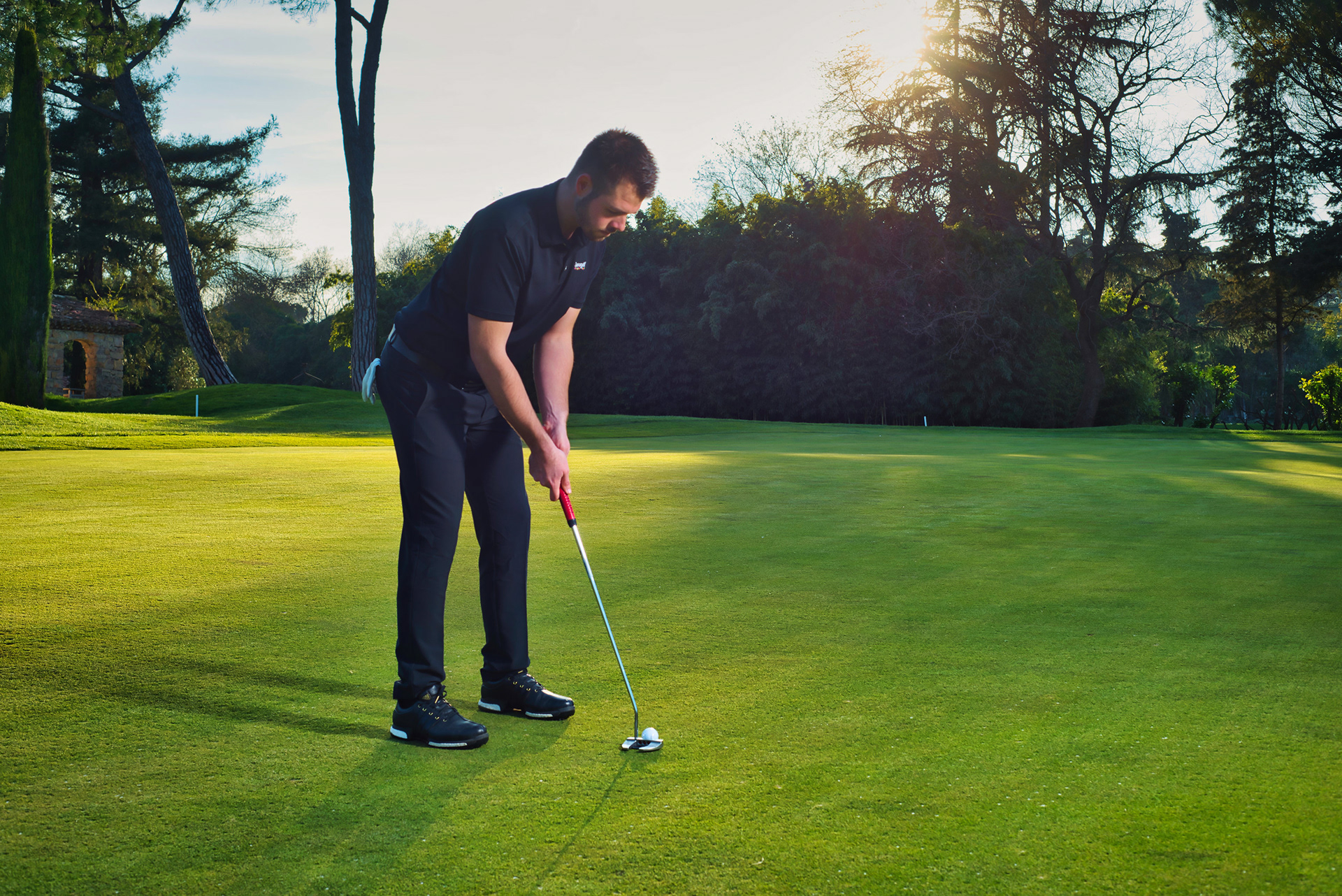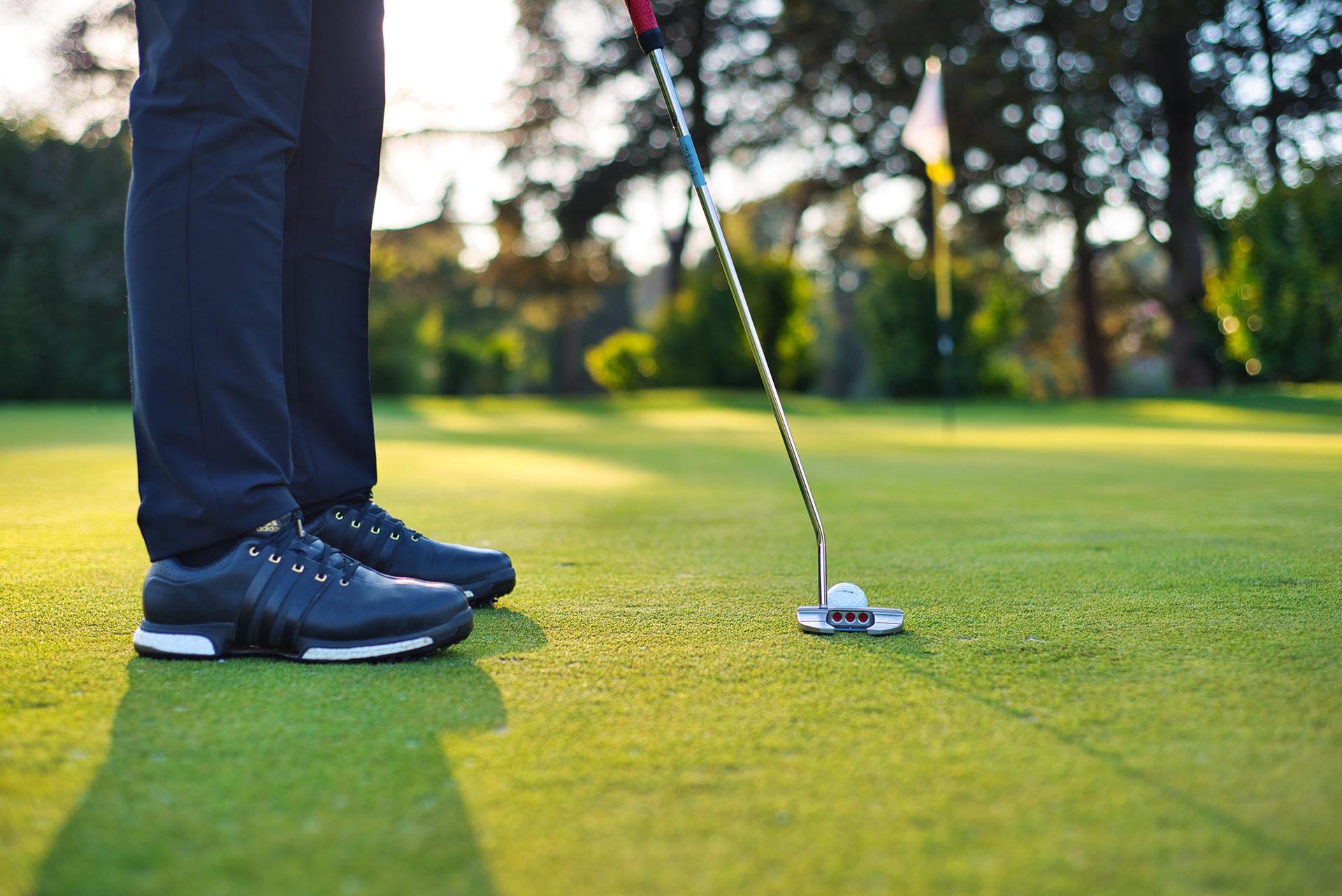 All these started with an indomitable urge to capture the evanescent, the fleeting moments of life in their true colours; maybe the kid had the grief of failure in Drawing subject in school. The unborn, the inchoate part within, with love and appreciation for technology entered into a happy wedlock with engineering to step into the photography school "Light and Life Academy" with an uncommon sense of fulfilment and zeal of self discovery.
Started my career in advertising photography in 2012, w
ith skills enhanced and sharpened and also the craft mastered in the premiere school of photography, opportunities in commercials like heavy industries, corporate businesses, FMCG brands, apparel brands, supermarkets, hotels, and various other clients-promoted deals taught the lessons of business.
Currently based in the south of France, taking up assignments in Europe as well as in India with specialization in shooting industries, architecture, advertisement campaigns and VR tours.
For work proposals, commissions and collaborations write to samalsh@outlook.com